Tooth Movement System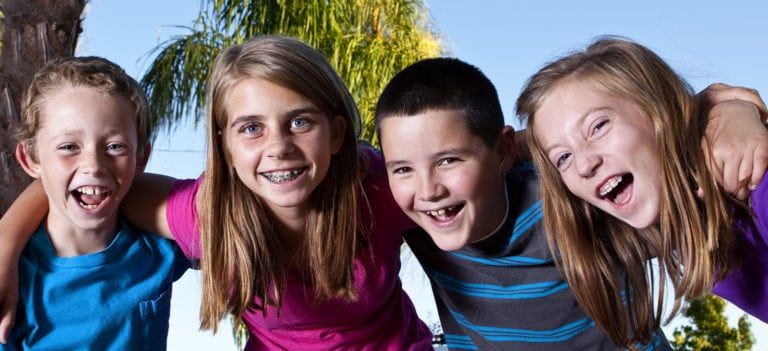 Orthodontic Center of Santa Monica Tooth Movement System:
The Tooth Movement System is a unique, micro-stimulating system for moving teeth faster and in a reduce period of time with the aid of the Combination Technique. The Combination Technique was developed by Drs. Maxwell Fogel and Jack Magill. Through this patented process, light, continuous forces of tooth movement stimulate alveolar bone to remodel, creating a harmonious biologic response known as controlled resorption. This technique allows bone remodeling and tooth movement to occur more rapidly in a controlled and precise environment. Teeth move fast and painlessly with the micro-stimulation. The length of time required to move teeth and finish orthodontic treatment has been utilized to produce board-certified, finished results for the past 40 years by as much as 50%. The Combination Technique is a relatively simple and easy method of tooth movement, and can be initiated in less than one hour.