Braces for Teens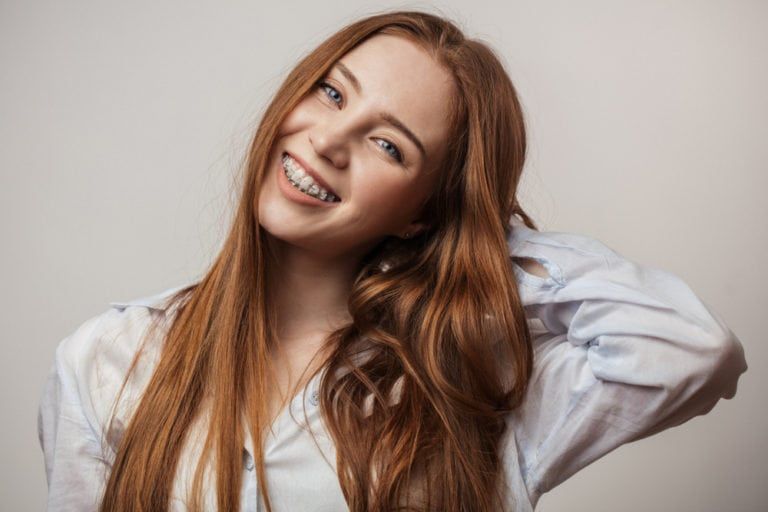 Adolescence is the optimal time to receive orthodontic treatment for many reasons, including:
The permanent teeth have come in:
During adolescence, the primary teeth have all been replaced with the permanent teeth.
This is when Dr. Tartakow can correct common problems like improperly spaced teeth, "bad bites," and misaligned teeth.
It's easier to treat many problems during the teenage years:
Because the jaw and bones of the face are still developing during adolescence, it is easier for Dr. Taratkow at
Orthodontic Center of Santa Monica to treat problems during this stage of life due to rapid body growth.
Once the facial bones and jaw are done developing, many orthodontic conditions become more difficult and costly to treat.
Wearing braces is common among teenagers.
It's very common to see teens wearing braces or aligners on their teeth.
Once your teen is finished wearing braces or Invisalign Teen, he/she can enjoy all the benefits that come with having a lifelong, healthy and attractive smile.
Clear Braces:
The clear braces we use are great for teens who don't want to wear highly visible metal braces.
Made of a translucent material, clear braces are very discreet.
Like conventional metal braces, clear braces are bonded to the teeth for the entire time your teenager is improving his or her smile.